Address bank checks to:
Charles Street Gardens
Mail checks to: 
PO Box 70998, Sunnyvale, CA 94086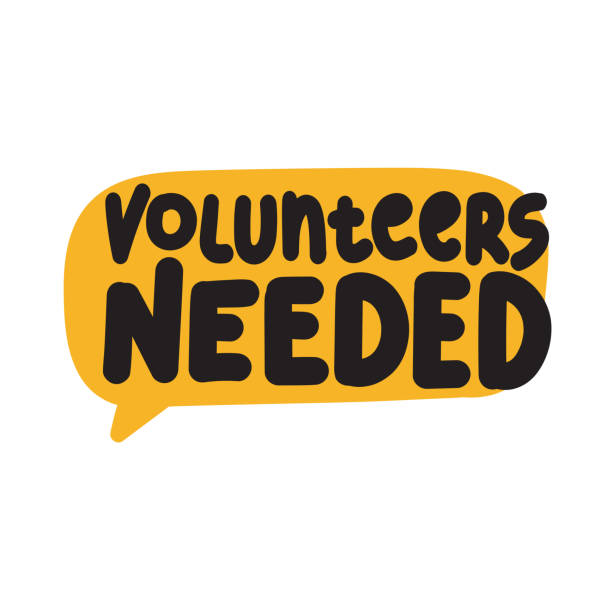 Support us by lending a helping hand! Join us for Second Saturdays workdays
Details on our website or you can
sign up

Do you have gently used garden tools or other garden related items? We can accept donations of these items to re-use in the garden or sell for donations to fundraise. Please email us and include photos or a list of items to arrange for drop-off. Thank you!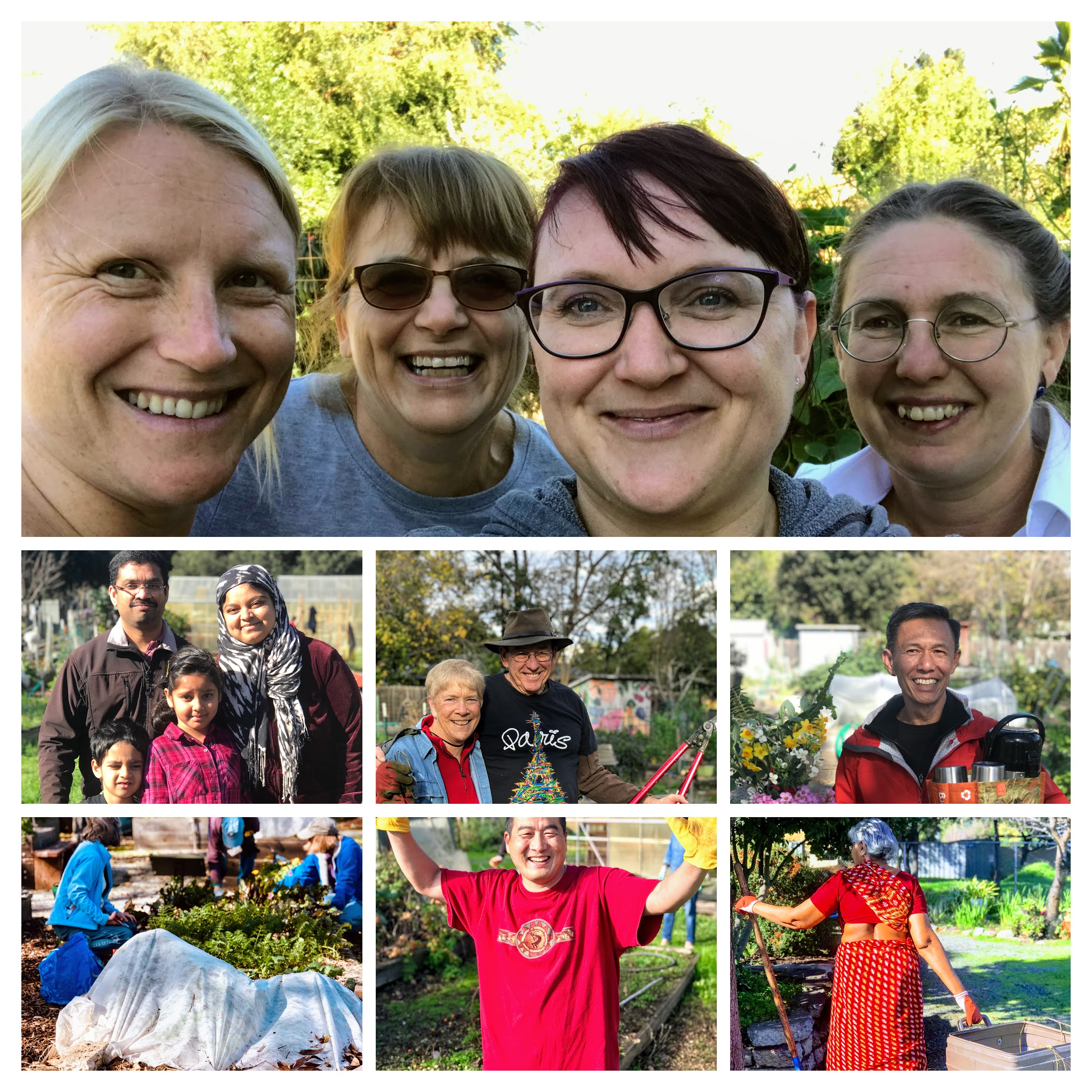 Charles Street Gardens is a 100% volunteer-operated community garden project in the city of Sunnyvale, California
We are a project of 501(c)(3) nonprofit corporation Sustainable Community Gardens
We rely on grants and donations for funding, in conjunction with the work of our volunteers who help support and operate our gardens.
All donations go directly to Charles Street Gardens are tax-deductible under our 501(c)3 designation. TAX ID #55-0886675